Our Work Focuses On 3 Phases
Before construction begins, we meet with you to talk about your project. Is it a complete remodel? Or perhaps a kitchen or bath renovation? We will make a site visit to assess the existing conditions AND we listen to your ideas. Next we'll discuss your budget and the scope of work necessary to realize your vision.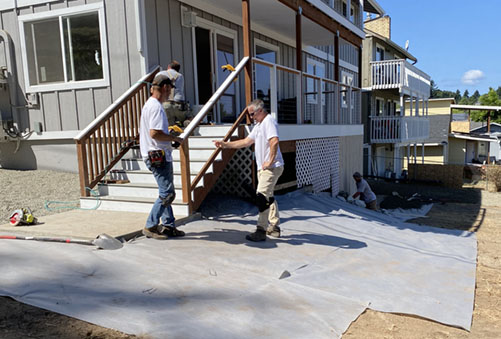 We know that once you have decided to proceed, you are anxious to get started. We will work out a realistic construction schedule and description of the work to be done and submit it to you for your approval. We work with the industry's best and most experienced, licensed and bonded subcontractors. But above all MRC understands its responsibility for the quality of the work that goes into creating the home of your dreams. We stay sensitive to the site and your budget and we remain focused on the goal because our commitment to you is Job #1.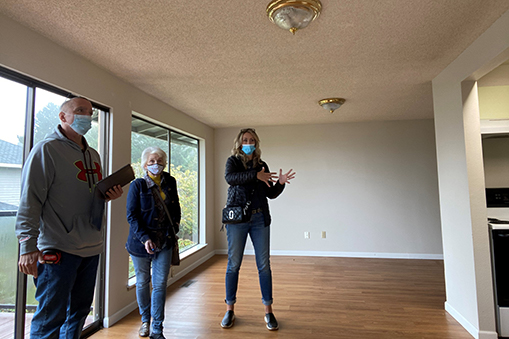 When your project is complete, we call for the final inspection, then the construction site is cleaned and all debris removed from the site. We schedule your final walk through, notate any pick-up work needed, and show you how to use any new smart systems or appliances you may have chosen. It's your home and our job is to ensure your complete satisfaction with our work.